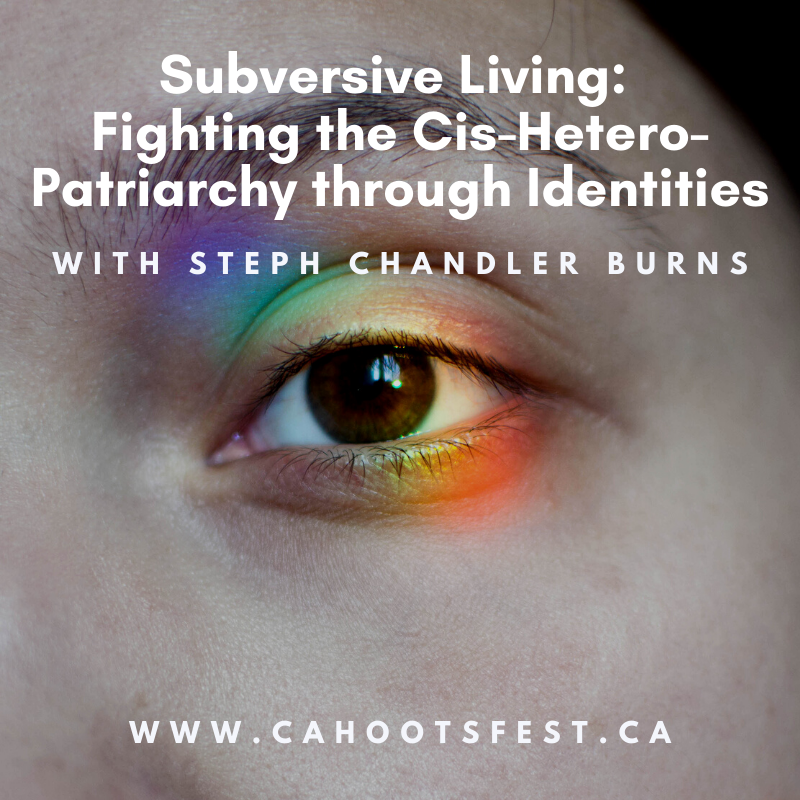 Cahoots has always sought to be a safer space for LGBTQIA+ people and families, bringing together faithful lives and diverse identities to equip us all for powerful action!
We were thrilled to host Steph Chandler Burns at Cahoots Transfigured, leading us through an exploration of LGBTQIA+ identities, wisdom, and work to make the world a more beautiful place.
Whether you identify as cis, straight, trans or queer, you are warmly invited to this workshop recording, with great thanks to Steph, to Peter for facilitating, and Lyf for editing!