Cahoots Transfigured!
Our best-laid plans for an in-person festival on the theme '2020 Vision' at Pearce Williams Family Camp were sadly dashed. Instead, we had a one-day, online 'Cahoots Transfigured' event – Zoom gatherings were cutting edge back then! Several presenters retooled their workshops for the online format, and we recorded them so you can enjoy them!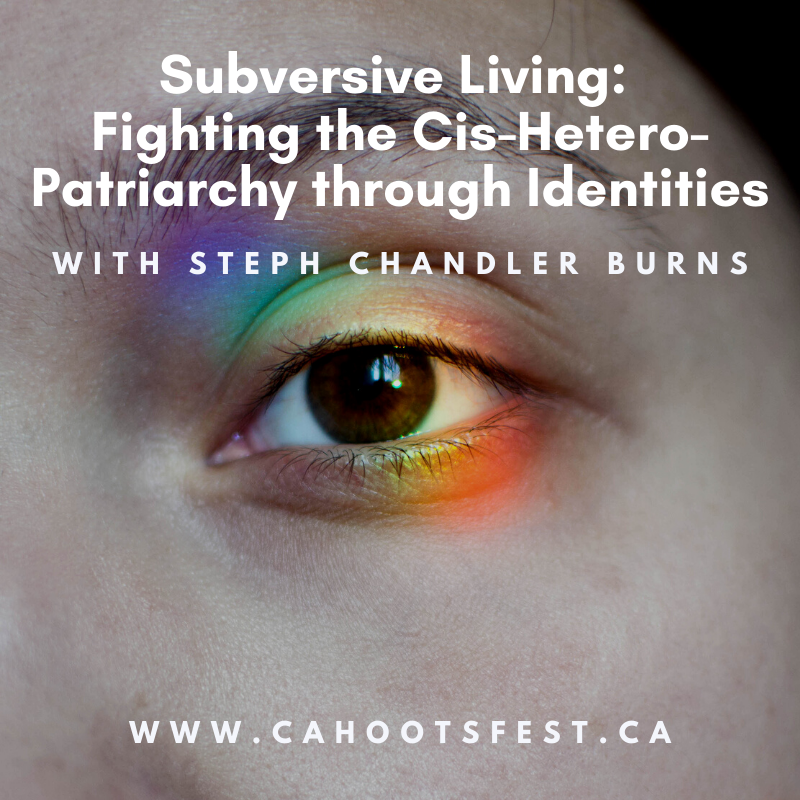 Cahoots Christmas Leftovers
Over the Christmas Season we gathered for Cahoots Christmas Leftovers – a festival for the left out, left over, left behind who are gathered by God – those who seek the stable, not the palace. An hour of silly and profound time on Dec 29, 2020 that we will remember for a long time.