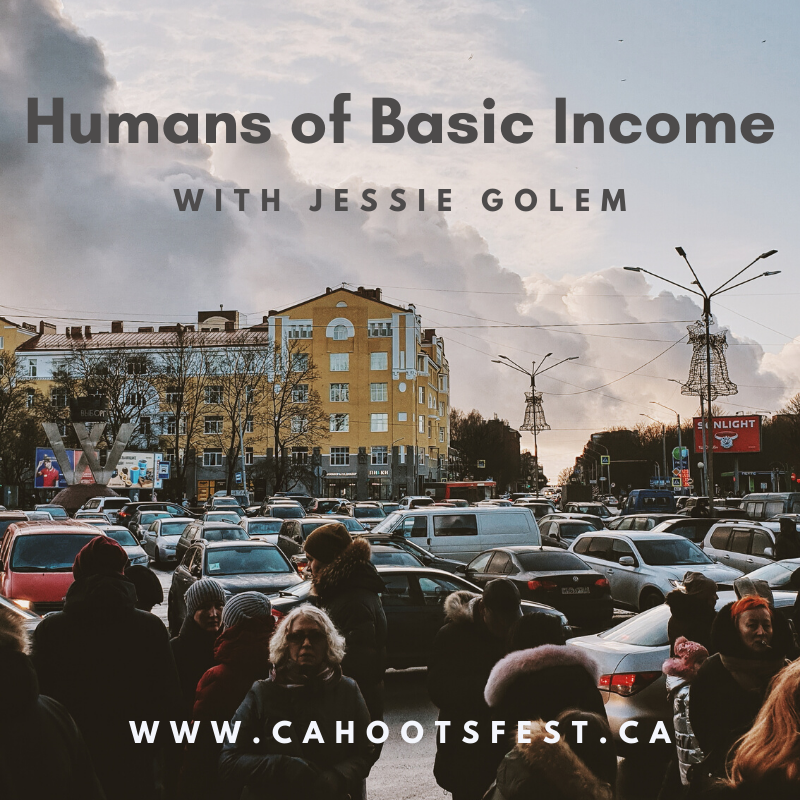 Cahoots has always been something of an economic experiment. Can we create a space where everyone's needs are met, and where we don't need to worry about money – even for a few short days each year?

Our answer is – let's try!

This year, Cahoots Transfigured heard from Jessie Golem about the possibilities of Basic Income to support us all in a changing world. And now, activists and advocates are working to transform the Canada Emergency Relief Benefit into a permanent guaranteed livable income!

We are proud to share Jessie's workshop video with you! Thanks to Jessie, Chris for facilitating, and Lyf for editing!