We gathered around and amongst the fires of Pentecost, speaking the languages of craft, company, care, cuisine, laughter, listening, and love.
Thank you for the gift of Cahoots 2023!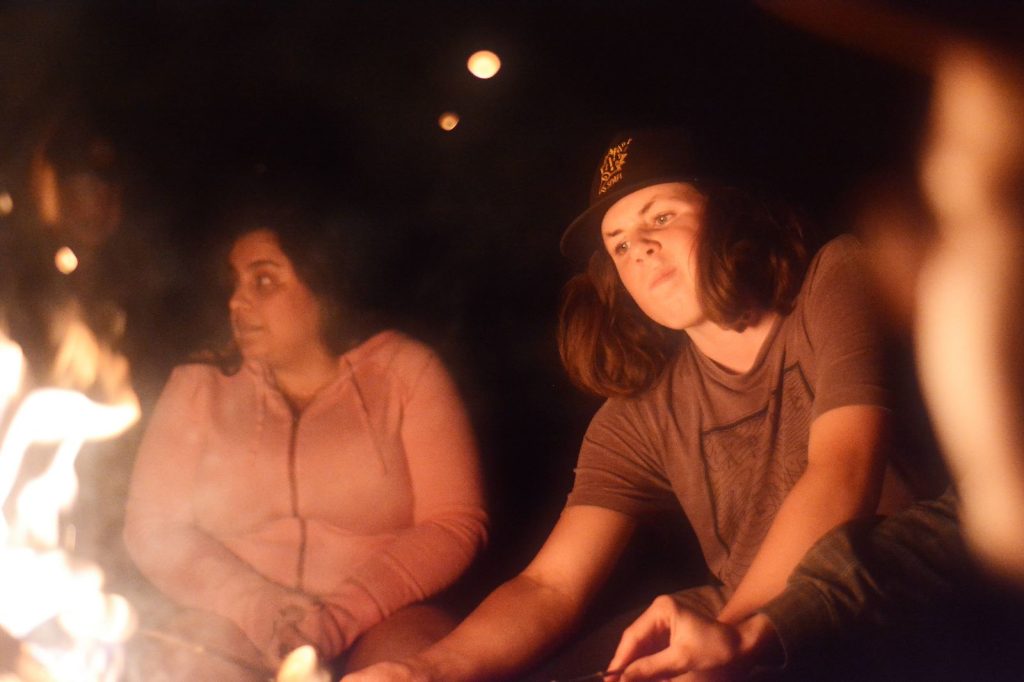 The Core Organizers will take a break until the autumn, but until then we crave your feedback to help us know 'what to repeat, what to repent'. Make a cup of ginger tea and give us your feedback.
Next year we will reconvene for more faith, justice, and do-it-yourself. Are you ready to lead a workshop session? Is there someone you want to hear from? Or is there a skill you can teach yourself in these months ahead which you can teach us next year?
Session proposals will open in the autumn, and in January 2024 we'll gather to sift the proposals and design the festival. Please be thinking about what you'd like to share! Sign up for the email list and follow us on Instagram and Facebook to get the invitation to propose something.
If you're interested in joining us as an organizer, let us know through the feedback form. We only ask that you've already participated in a Cahoots festival, and that you have some organizing skills you are excited to share and develop.
Until then – peace, power, and righteousness! <3